Aquarius daily horoscope – December 6 2018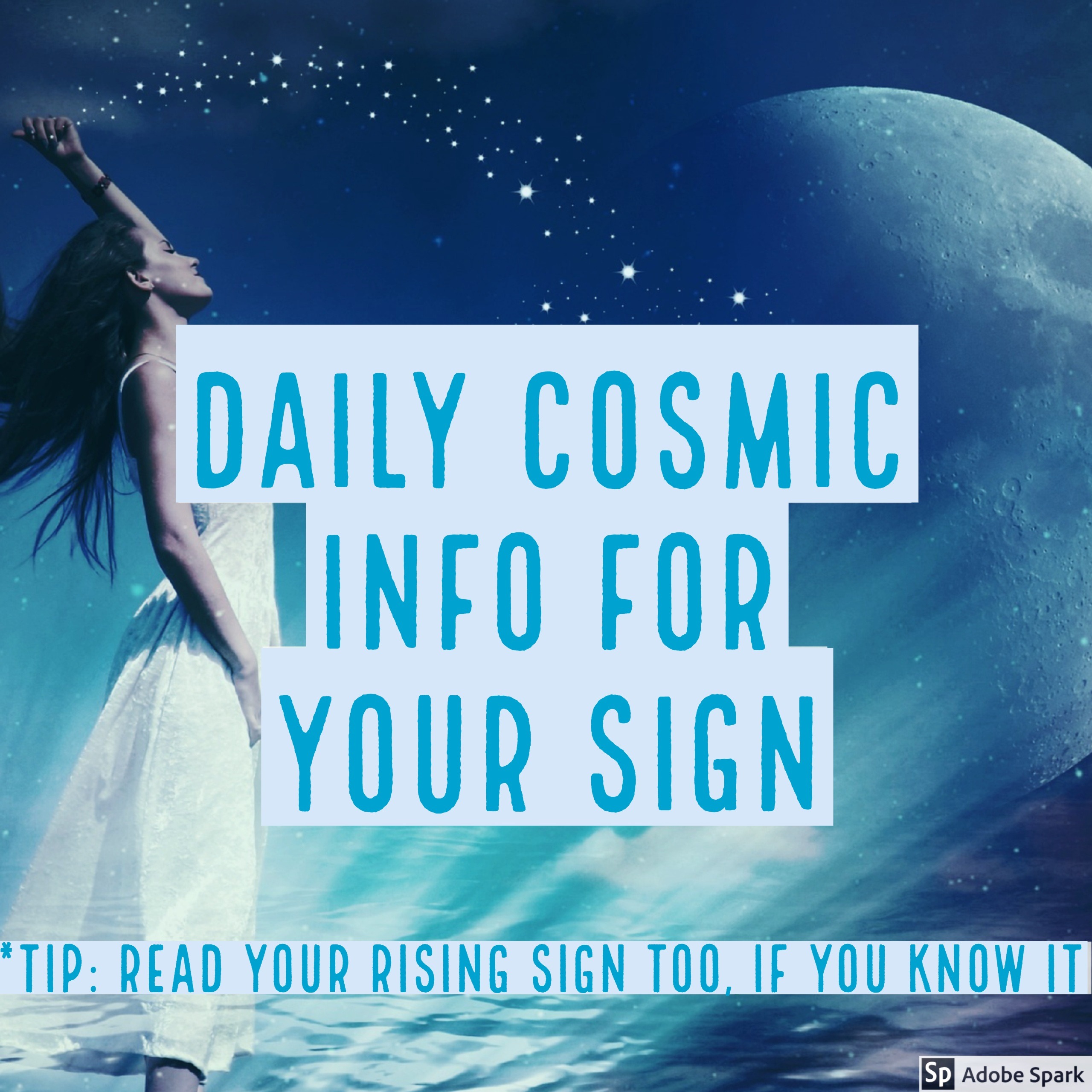 Today the Moon moves through your 11th House of Hopes and Dreams, if you find yourself staring meaningfully out the window and wondering how to make your dreams come true, don't censor yourself! The Moon in the 11th House is an ideal time to pour some emotional energy into your wishes. According to the Law of Attraction, it's our emotions on a particular matter which dictate what happens and what doesn't happen. So if you feel really, really good and positive about your dreams today? They're far more likely to come true. But this isn't stuff you can fake.
Tomorrow brings the New Moon – are you ready to focus on manifesting? We are headed for the end of the year which means it's more important than ever to get clear about what you want. Use this week's New Moon to get clarity about what you want to consciously create. Work out your New Moon wishes before the New Moon on Friday. Want some help doing this? We have a free New Moon wishing guide for that – click here.
_