Capricorn daily horoscope – December 6 2018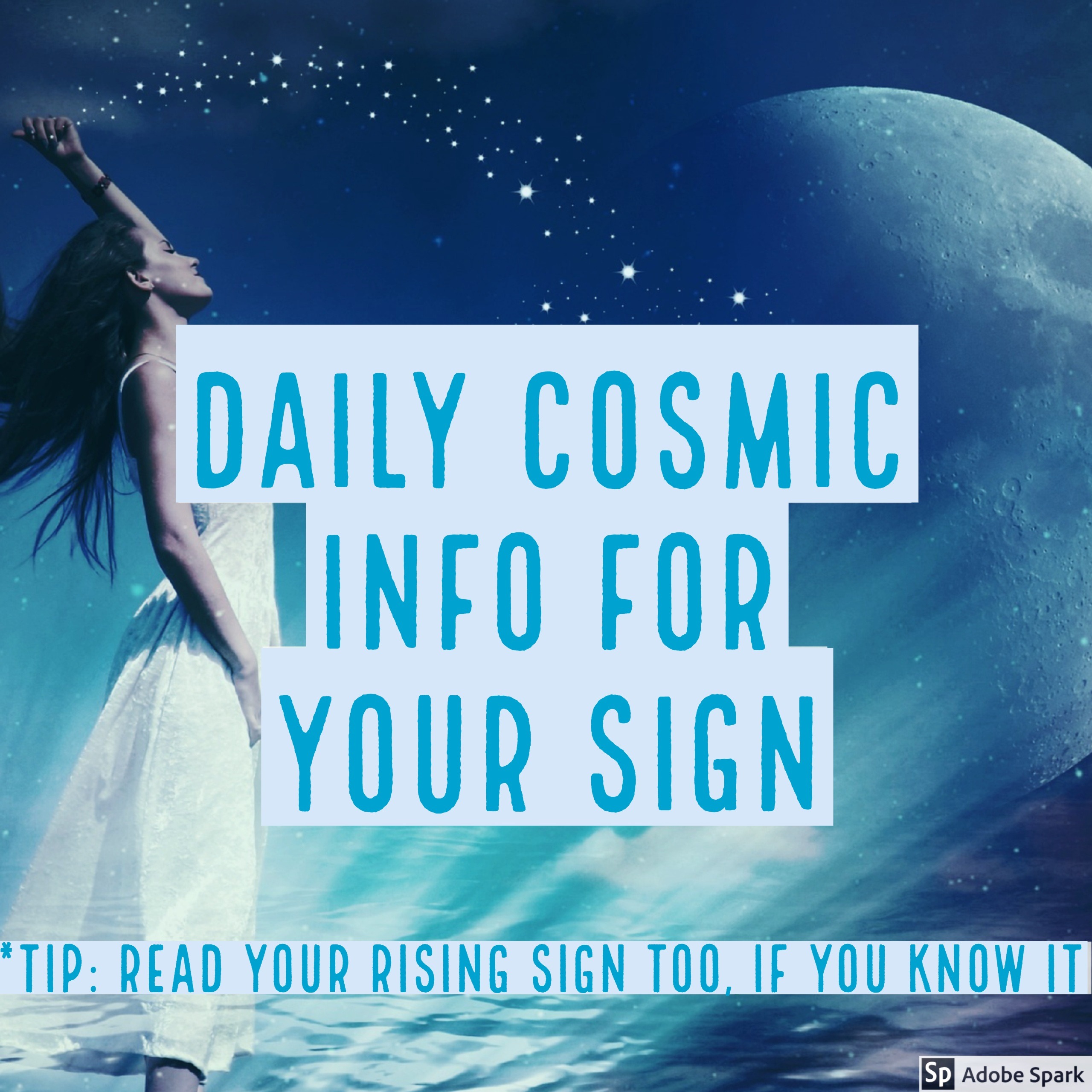 It's that time of the month when you can take some time out, take the phone off the hook, pretend you're not there. The past few days have probably seen you doing lots of socializing, or at least dealing with lots of people a lot of the time. Now as the Moon ends her lunar cycle with her passage through your 12th House, you're very likely to want to take some time out to contemplate recent events and to mull over you options for the four weeks ahead. If you feel it, do it! The time is very right.
Tomorrow brings the New Moon – are you ready to focus on manifesting? We are headed for the end of the year which means it's more important than ever to get clear about what you want. Use this week's New Moon to get clarity about what you want to consciously create. Work out your New Moon wishes before the New Moon on Friday. Want some help doing this? We have a free New Moon wishing guide for that – click here.
_