Capricorn daily horoscope – November 8 2018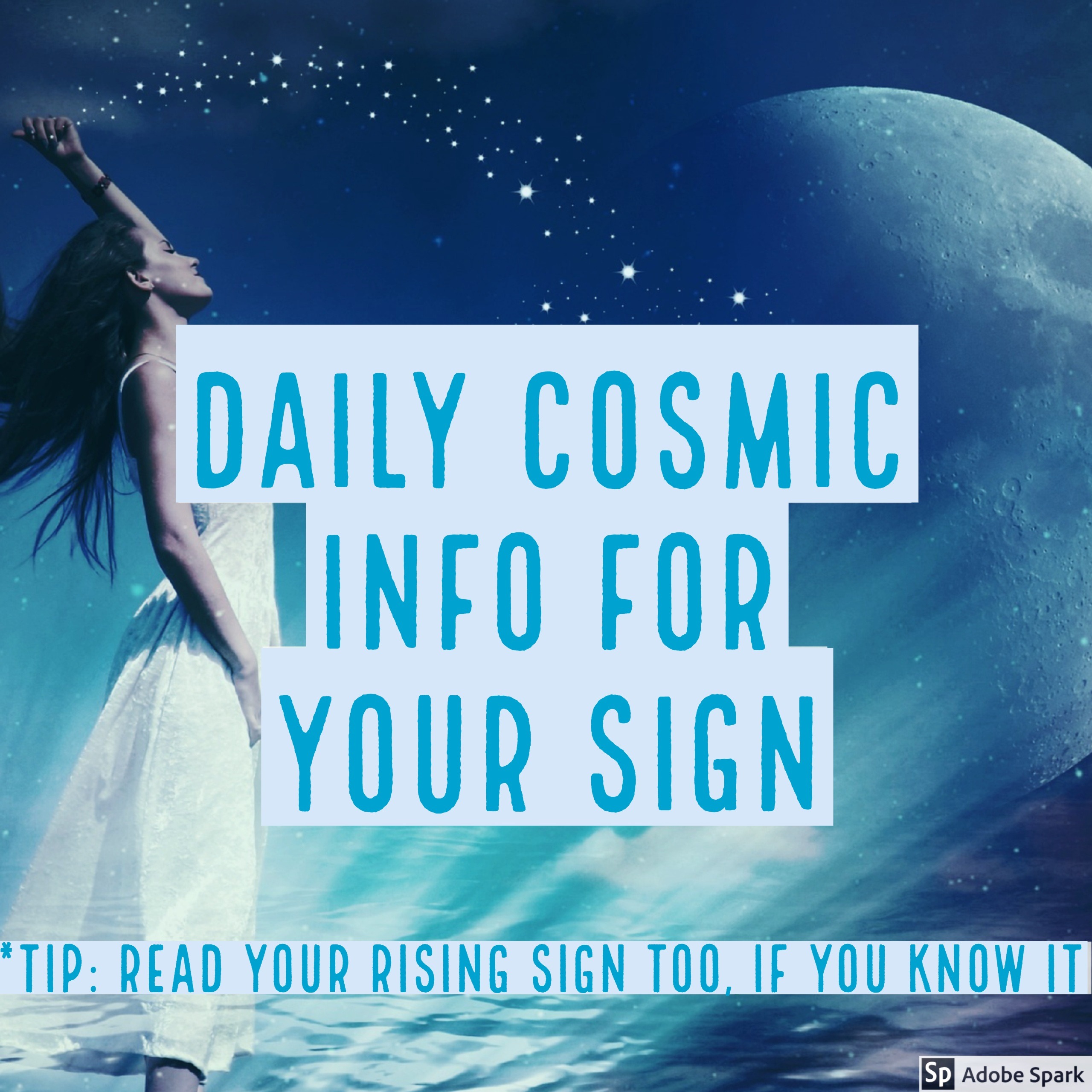 It's really a very big week. So far we have had the mighty move of Uranus back into Aries and the New Moon in Scorpio. Today? The hits just keep coming, as they say. Today the planet of good luck and good times, Jupiter, moves into Sagittarius, it's home sign, for the first time in over ten years. This is what that means for you:
Even if you don't currently think of yourself as 'the Spiritual type', Jupiter's year-long visit to your 12th House, starting now, could see that changing, dramatically even. Under this once-every-12-years transit, people who've never so much as said "Ohm" have found themselves taking up meditation and – hey presto! – suddenly being introduced to their Higher Self. No kidding. If you've read enough about Angels to start to get curious about what it all means, Jupiter will bring singing choirs of them into your life, if you but seek a little bit. Your 12th House is the deepest, darkest part of your chart, and Jupiter is one of the most ebullient, noisy planets. You might think that the two don't go well together but in fact having Jupiter arrive in your 12th House is a bit like having happy, screaming kids running through a cellar, throwing open doors that have been locked for years. And I do mean, years. Jupiter here can lighten you load, even if you'd rather be alone more often than usual. The 12th House is where you contemplate your fears – Jupiter laughs in the face of fears and if nothing else, will help you confront those scary ideas that have been plaguing on and off for years. Just finally, remember that this part of your chart is where you keep the Things You Don't Like To Talk About. Jupiter is the planet of plenty and could see you developing quite a swag of secrets. Fine. Just be careful about what you keep hidden! It may not stay hidden forever… and the guilt that often goes with secrets ruins what can otherwise be a positive time for you.
What else lies ahead?
Now is a very good time to get your chart done – try one of our free sample snapshots before upgrading to a more comprehensive version. Click here for your freebie.
_