Keep thinking about what you want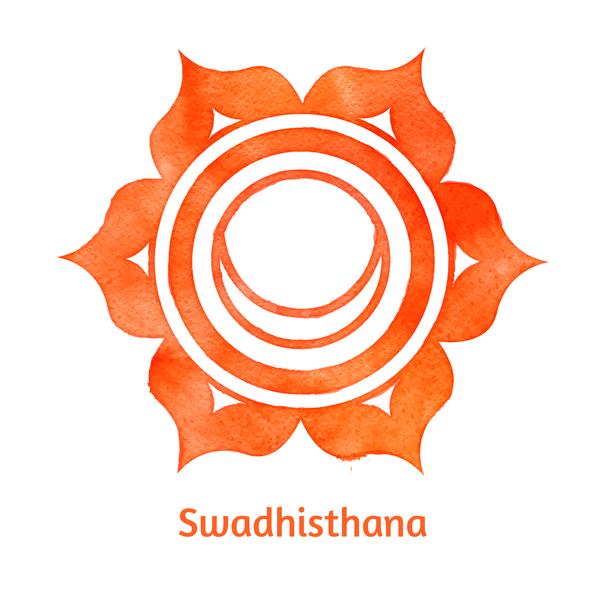 Crescent Moon in Aries
This is the time to allow your dreams to blossom and flourish. If it doesn't sound too poetic, think of yourself and your dreams as a flower that's opening up. Remember, the Moon is moving from being invisible to full power, and it's the same for your dreams. Right now you might not be able to see what you're going to manifest, but before too long they will start to show up, just as the sliver of the Waxing Crescent Moon is showing up in the skies.Keep thinking about what you want. Take a moment to go back to the wish lists you made at the time of the New Moon (more about this in Part II). Read them out loud. Think about them. Visualize them. Are they starting to feel real? If not, then read them again, and visualize them again. Again, feel the feeling of the wish fulfilled. Making wishes and setting intentions is a powerful beginning. If you really want to transform your life, then you need to stay with the vision.
– From my best-selling book Moonology. It's been in the amazon.co.uk astrology best-sellers Top 5 for more than two years!
The Moon guided me out of the darkest time of my life
I started to work with the Moon during the darkest period of my life, when I was alone and broke. Not that much later I found myself making wishes which manifested under the Eiffel Tower, in Paris. The Moon led me and I followed. If you're ready to start to follow the Moon too, start with our (free) Moon Lite Club There are 8 resources in there (with more to come) which will set you off on your journey. Remember the Moon is FREE and accessible to everyone on the planet. No wonder "they" didn't want us wishing on Her!
Aries Moon Cosmic Extras
Top 3 affirmations:
1. 'Today is the first day of the rest of my life!'
2. 'I take pride in my appearance.'
3. 'I am brave!'
Essential Oil to use: Angelica
Mantra: Ram. Chant it out loud or silently
Chakra: The Solar Plexus, aka Manipura
Angel: Ariel, archangel of divine magic
Goddess: Athena, the warrior goddess and protector
Cosmic Ray: The 1st Ray which is red
There's more information about working with the Cosmic Extras in my book Moonology
_