Leo daily horoscope – October 10 2018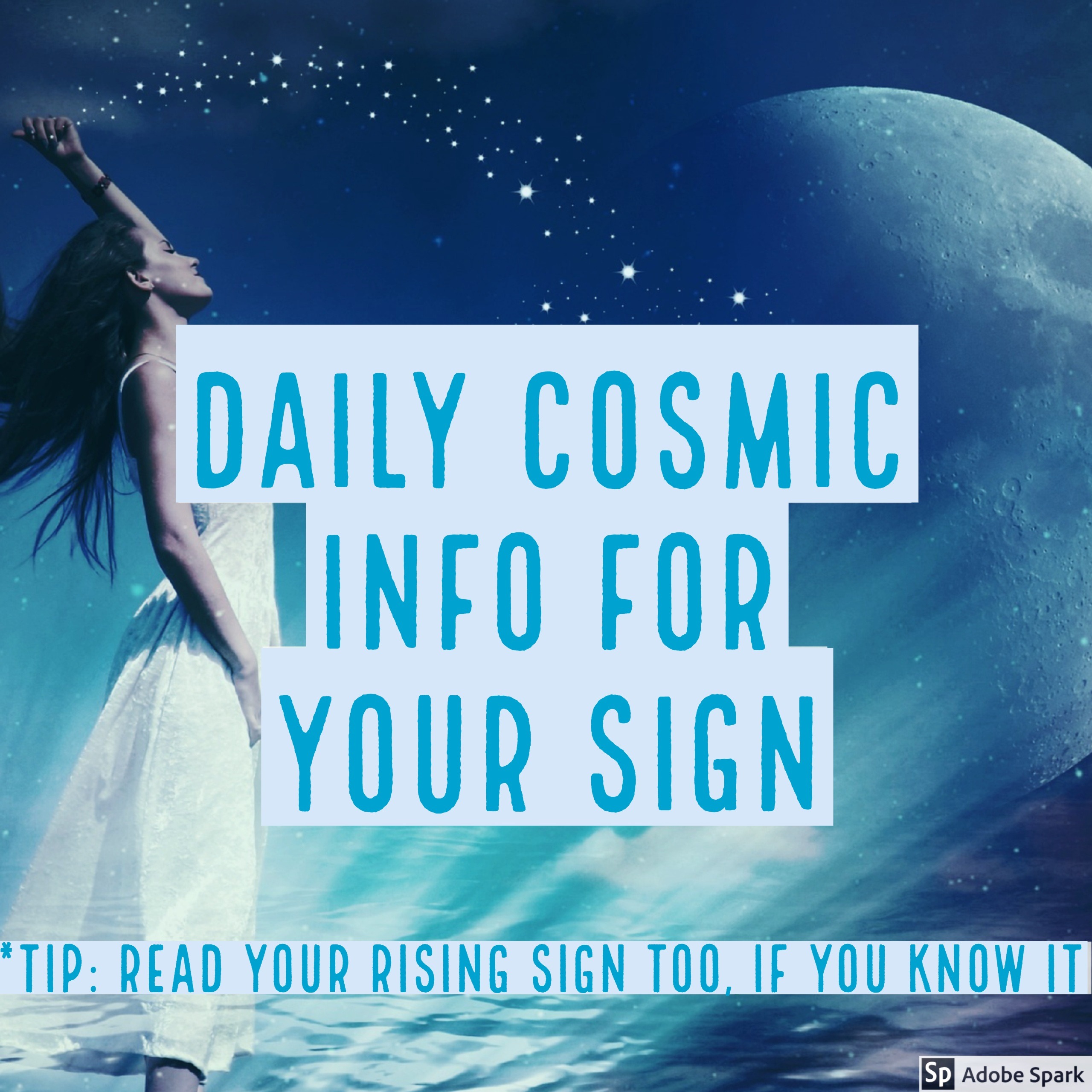 For a more accurate reading, read your Rising Sign aka your Ascendant if you know it – and if you don't but wish you did, click here.
Today sees the communications planet Mercury into the sign of Scorpio. Because we all have Scorpio somewhere in our chart, it means different things for everyone.
Here's what it means for you!
Usually it's not advisable to spend too much time thinking about the past. We all do well to move on. But for you now, it is actually likely there's a trip into your past ahead. For some, it'll be thanks to an actual trip which takes you back to somewhere you've been before, but for others it will be a mental (head) trip spurred on by running into and/or reconnecting with someone from your past. Look at the memories which are being stirred up now and see how past events are effecting your life today. If you need to get over something from the past, or reconcile yesterday and today, you will find it easier to do just that – as long as you give yourself the mental time out you need. Look at where you have just been and where you are going. Home and family will occupy your mind more than usual now too. If you've drifted further away from your family than you've meant to, now is the ideal time to get back in touch.
The New Moon was a few days ago but we are still in the New Moon phase – have you made your New Moon wishes yet? You can download it here.
_