Libra daily horoscope – December 6 2018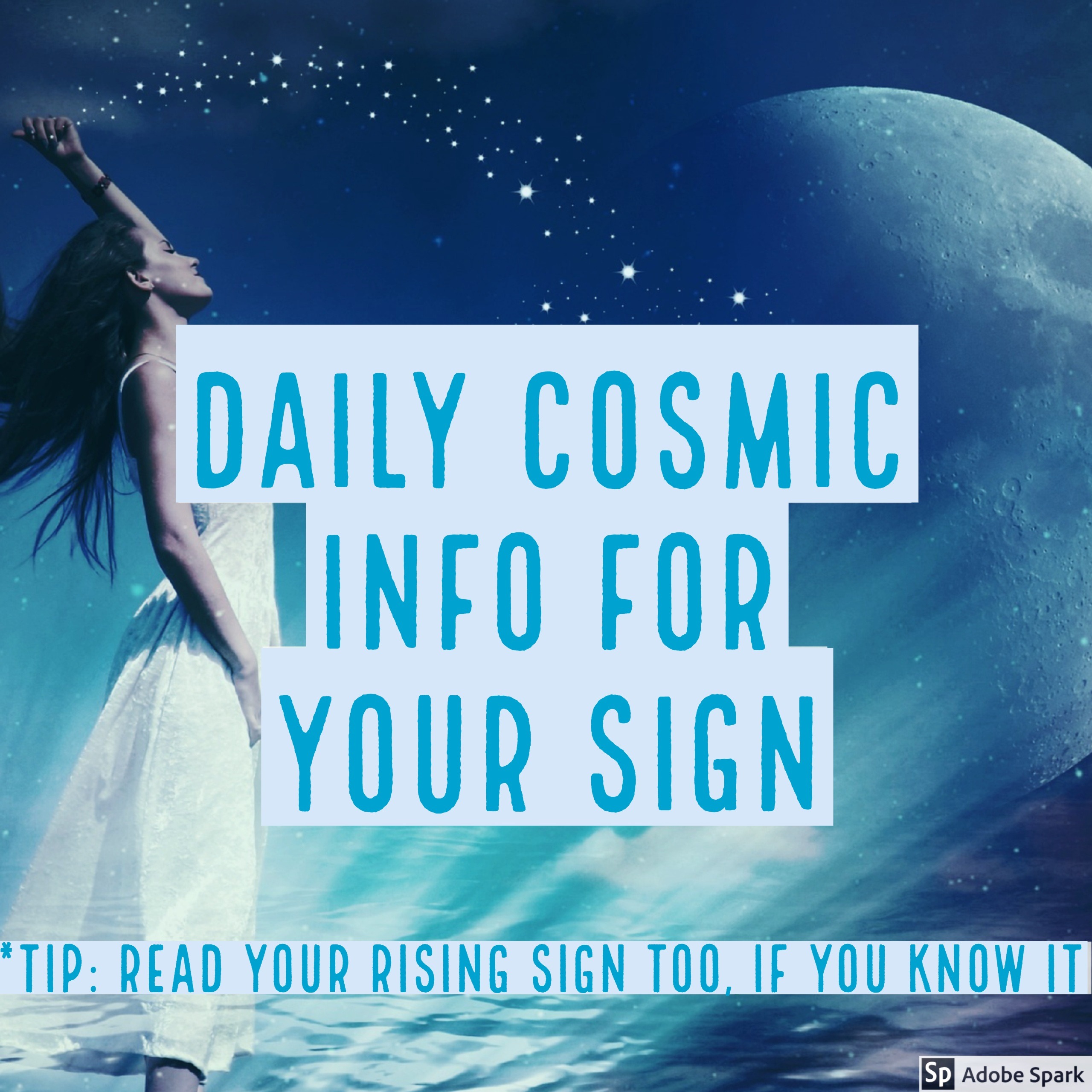 So, you've been a bit wicked lately have you? I ask, because as they say "there's no rest for the wicked" and as the Moon moves through your 3rd House, chances are, there's going to be precious little rest for you! Expect everything from emotionally-charged siblings and neighbours to a phone which won't stop ringing to an email inbox which seems to be bursting at the seams with messages which have to be attended to. Try to take it all in your stride. This is a short lunar transit and you'll be able to enjoy some peace and quiet soon.
Tomorrow brings the New Moon – are you ready to focus on manifesting? We are headed for the end of the year which means it's more important than ever to get clear about what you want. Use this week's New Moon to get clarity about what you want to consciously create. Work out your New Moon wishes before the New Moon on Friday. Want some help doing this? We have a free New Moon wishing guide for that – click here.
_