Libra daily horoscope – November 8 2018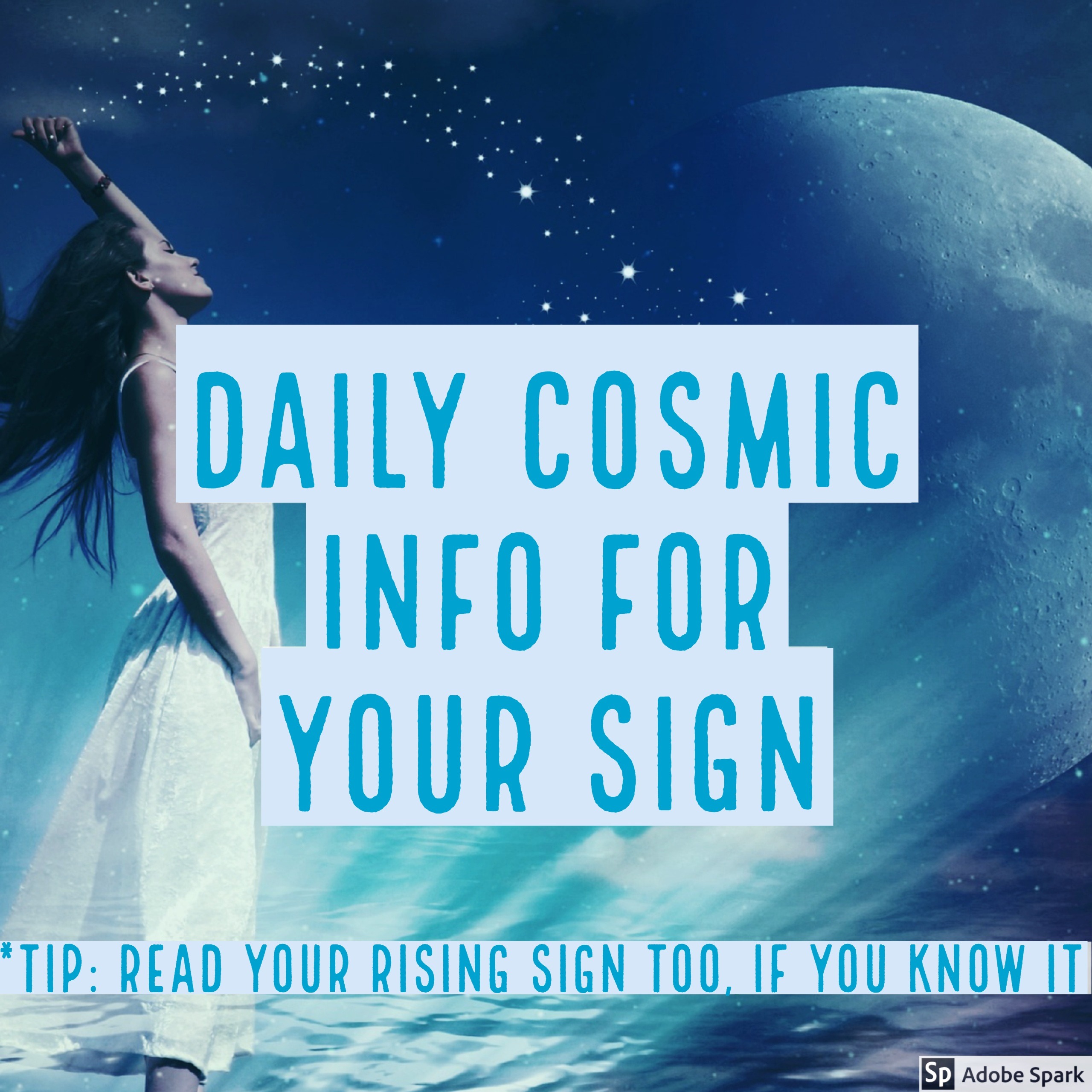 It's really a very big week. So far we have had the mighty move of Uranus back into Aries and the New Moon in Scorpio. Today? The hits just keep coming, as they say. Today the planet of good luck and good times, Jupiter, moves into Sagittarius, it's home sign, for the first time in over ten years. This is what that means for you:
Get your skates on, it's going to be a busy year. As Jupiter moves into your 3rd House of Short Trips and Speedy Travel, you can expect to be zooming hither and thither. Some of you will be racing around the globe, making pit stops in foreign lands the way the rest of us stop in at a café for a cuppa, others will be doing it closer to home. Either way, the overall vibe for your adventures is good. If you need so badly to bust out of your backyard, Jupiter can help – though he's more likely to actually help you enjoy being in your local neighbourhood. And speaking of the neighbourhood, strained relationships with neighbours should ease up now – either that or they just pack their bags and move on. And if you know that you're not going anywhere over the next 12 months (doubtful) then expect a whole slew of people to be coming to see you. Jupiter also rules siblings, so you can expect them to play a bigger and better part in your life over the coming year. And Jupiter in this part of your chart has one other major gift to stuff into your 3rd House stocking. No kidding – this is the best one of all. Over the next 12 months, if you tap into the Jupiter vibe by doing all you can to think and talk and write positively, he will help you realise that we really do create our reality with our thoughts and that our reality is always so much better when we think positively.
What else lies ahead?
Now is a very good time to get your chart done – try one of our free sample snapshots before upgrading to a more comprehensive version. Click here for your freebie.
_