Libra daily horoscope – October 10 2018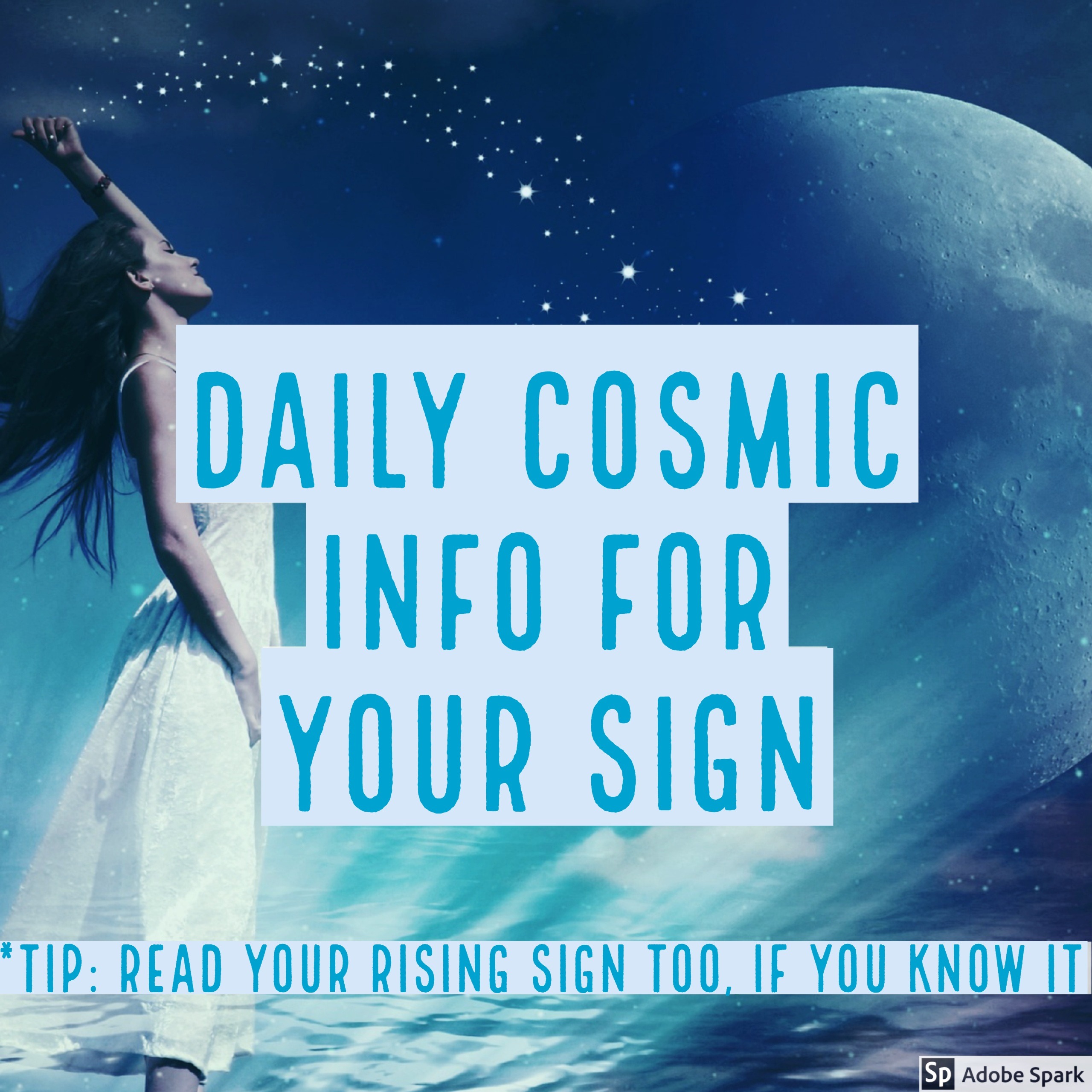 For a more accurate reading, read your Rising Sign aka your Ascendant if you know it – and if you don't but wish you did, click here.
Today sees the communications planet Mercury into the sign of Scorpio. Because we all have Scorpio somewhere in our chart, it means different things for everyone.
Here's what it means for you!
It's time to ask yourself again: What do you really value in life? Over the next few weeks, you can expect this question to be raised for you again and again. For some, there will be issues related to "How hard to do I want to work, in order to earn a decent living, versus how much time off do I need to allow myself to have a decent quality of life?" The next few weeks will help you work out your answer. Business plans, especially connected to property, are well-starred now. Certainly you can expect The Bottom Line of something to be front of mind. If you feel you're not being adequately paid for the work you do, now is the time to talk to the Powers That Be about it. If you feel totally lost by all the financial questions swirling around you now, it's an excellent time to hire an advisor or accountant.
The New Moon was a few days ago but we are still in the New Moon phase – have you made your New Moon wishes yet? You can download it here.
_