Moonchild daily horoscope – December 6 2018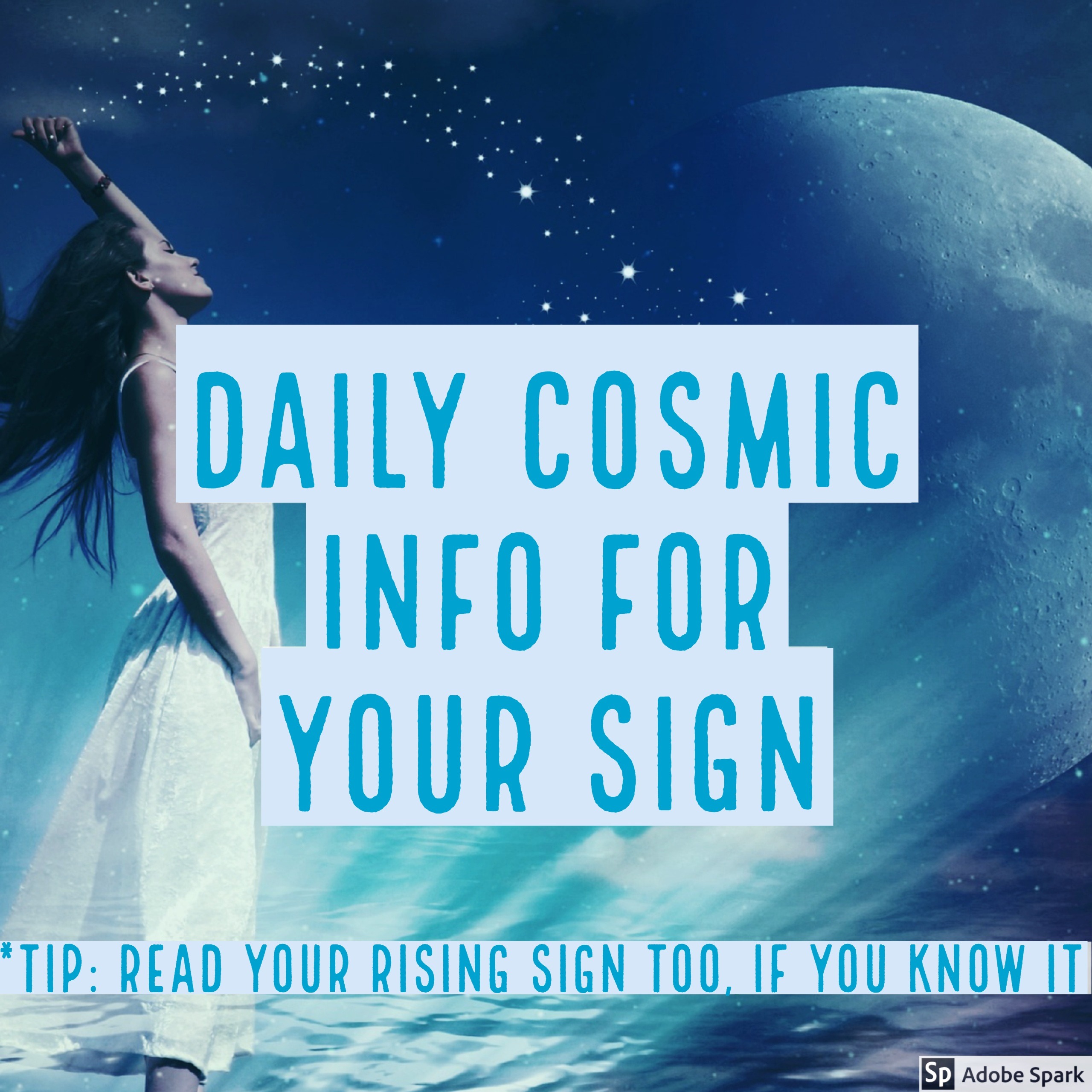 According to certain members of the medical profession, our minds do rule our bodies, as the New Agers would have us believe. My own beloved, dearly-departed Dad (RIP) was a wonderful and very straight-laced psychiatrist who really thought a lot of my more "out there" ideas were, well, out there! But even he agreed strongly that a stressed mind leads to a stressed body and disease (aka dis-ease). If you're too stressed, take a moment today to acknowledge that and to think about what you can do for yourself on a daily basis (including re diet) to improve matters.
Tomorrow brings the New Moon – are you ready to focus on manifesting? We are headed for the end of the year which means it's more important than ever to get clear about what you want. Use this week's New Moon to get clarity about what you want to consciously create. Work out your New Moon wishes before the New Moon on Friday. Want some help doing this? We have a free New Moon wishing guide for that – click here.
_