Moonchild daily horoscope – October 10 2018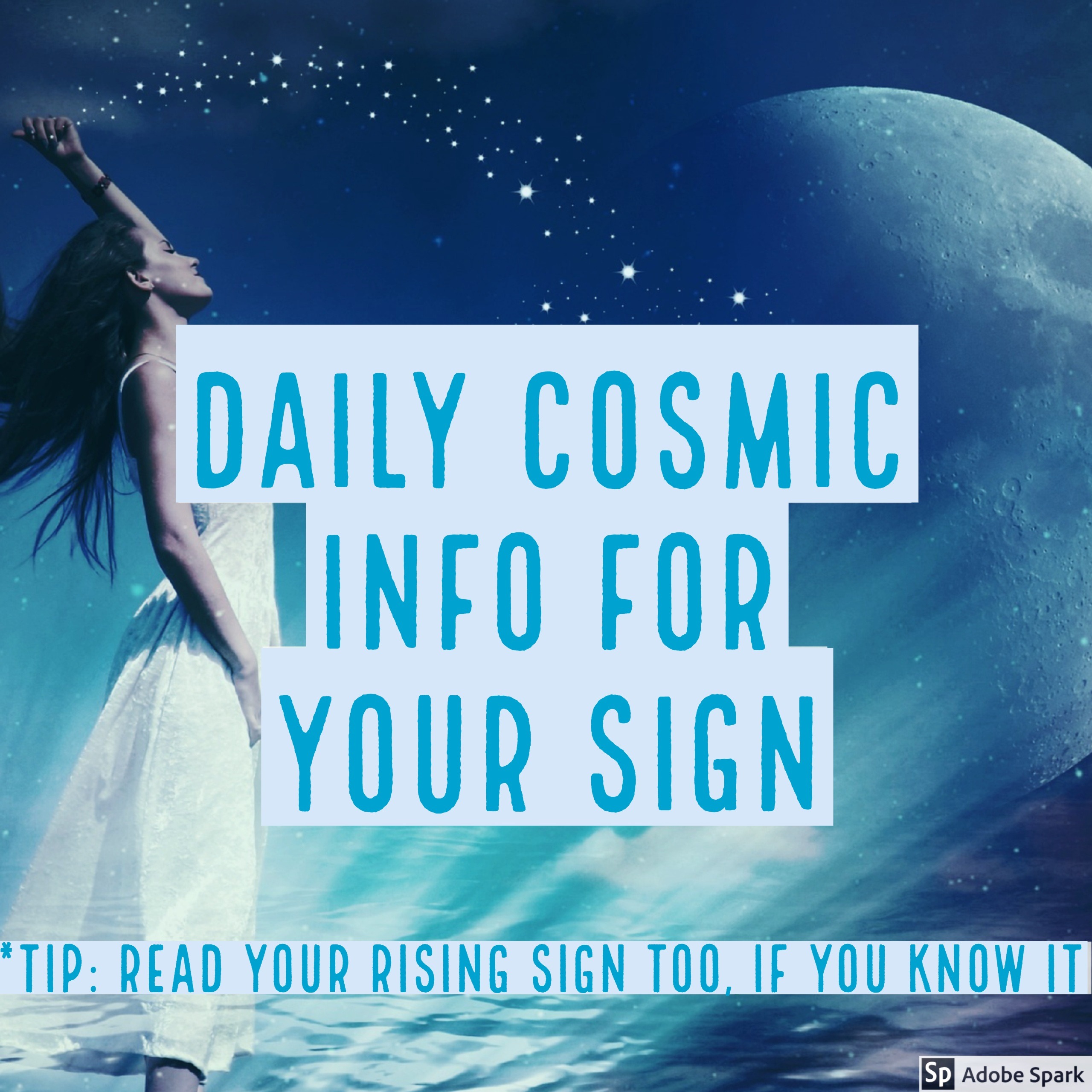 For a more accurate reading, read your Rising Sign aka your Ascendant if you know it – and if you don't but wish you did, click here.
Today sees the communications planet Mercury into the sign of Scorpio. Because we all have Scorpio somewhere in our chart, it means different things for everyone.
Here's what it means for you!
Life, as any astrologer will tell you, goes in cycles. You've just come out of one where it was all about family – your Mum and Dad and your 'new' family if you've had one of your own, as well as thinking about your home, where home is and what you want for you home. And now? You're now moving into a new and very different cycle where you can basically expect to have a lot more fun. Either you're going to parties or you're throwing one yourself – and if so, it's the ideal time for it. The part of your chart being stimulated now is the part where you (a) have fun and (b) express yourself. It's the time to get your Fun Hat on again. Some of you will have had a lot of very heavy thinking to do in the past month or so – hopefully you have drawn all the conclusions you needed to and can now start to enjoy yourself and your thoughts a little more. Anyone with a creative project going can expect the juices to start flowing. In all your relationships, you will find it much easier to get along with others simply as you will find it easier to express yourself lightly but clearly.
The New Moon was a few days ago but we are still in the New Moon phase – have you made your New Moon wishes yet? You can download it here.
_