Pisces daily horoscope – December 6 2018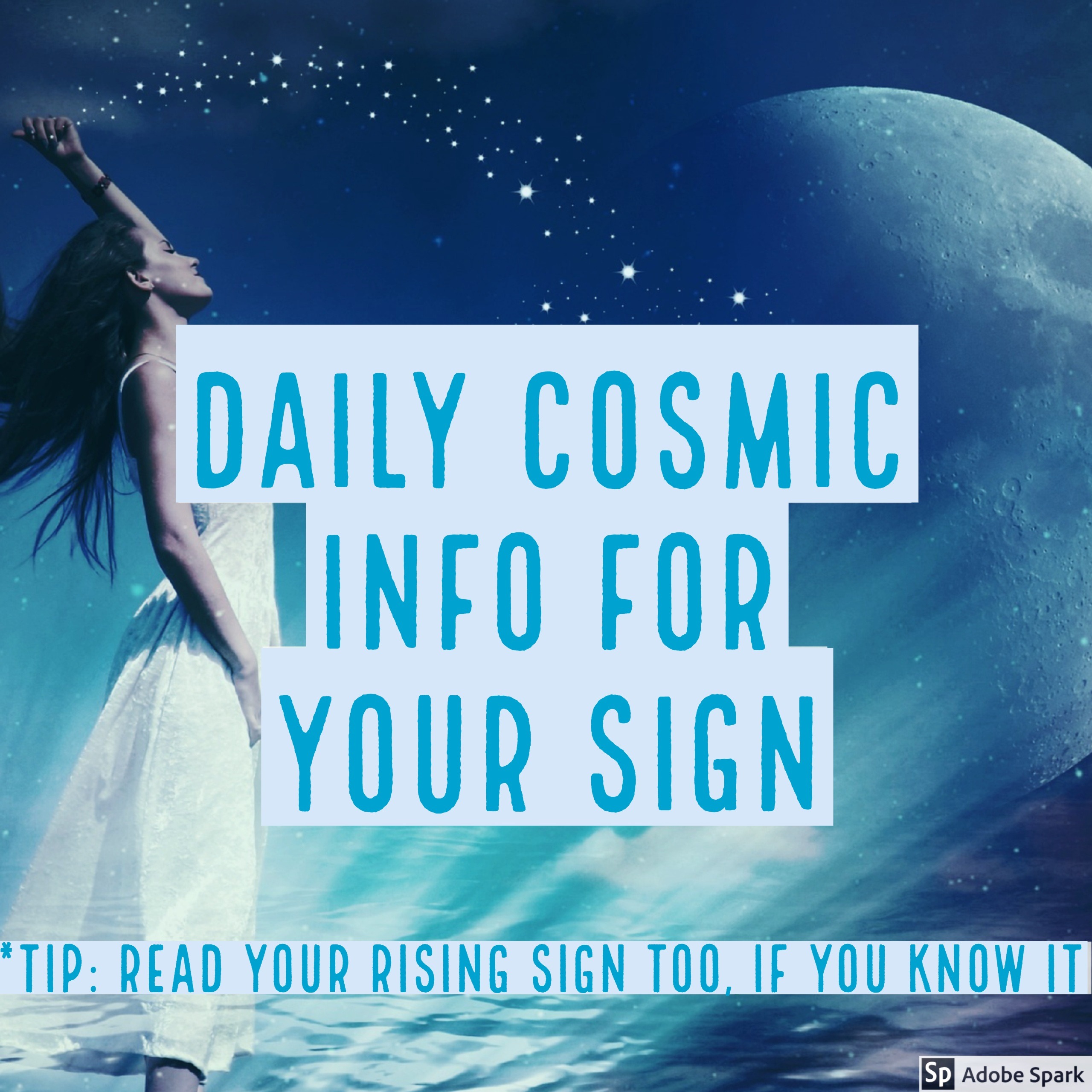 There could be some emotional tensions or dramas at work today. Or maybe something to celebrate. The Moon is moving through your 10th House of Career. She does this once a month, and when it happens, we get a chance to focus our feelings on our professional lives. If things are just not working for you with a client or a co-worker, today could see people getting even more wound up. However the Moon is also about our needs, which makes today a very good moment to speak gently and kindly about what could change the situation for you.
Tomorrow brings the New Moon – are you ready to focus on manifesting? We are headed for the end of the year which means it's more important than ever to get clear about what you want. Use this week's New Moon to get clarity about what you want to consciously create. Work out your New Moon wishes before the New Moon on Friday. Want some help doing this? We have a free New Moon wishing guide for that – click here.
_