Pisces daily horoscope – November 9 2018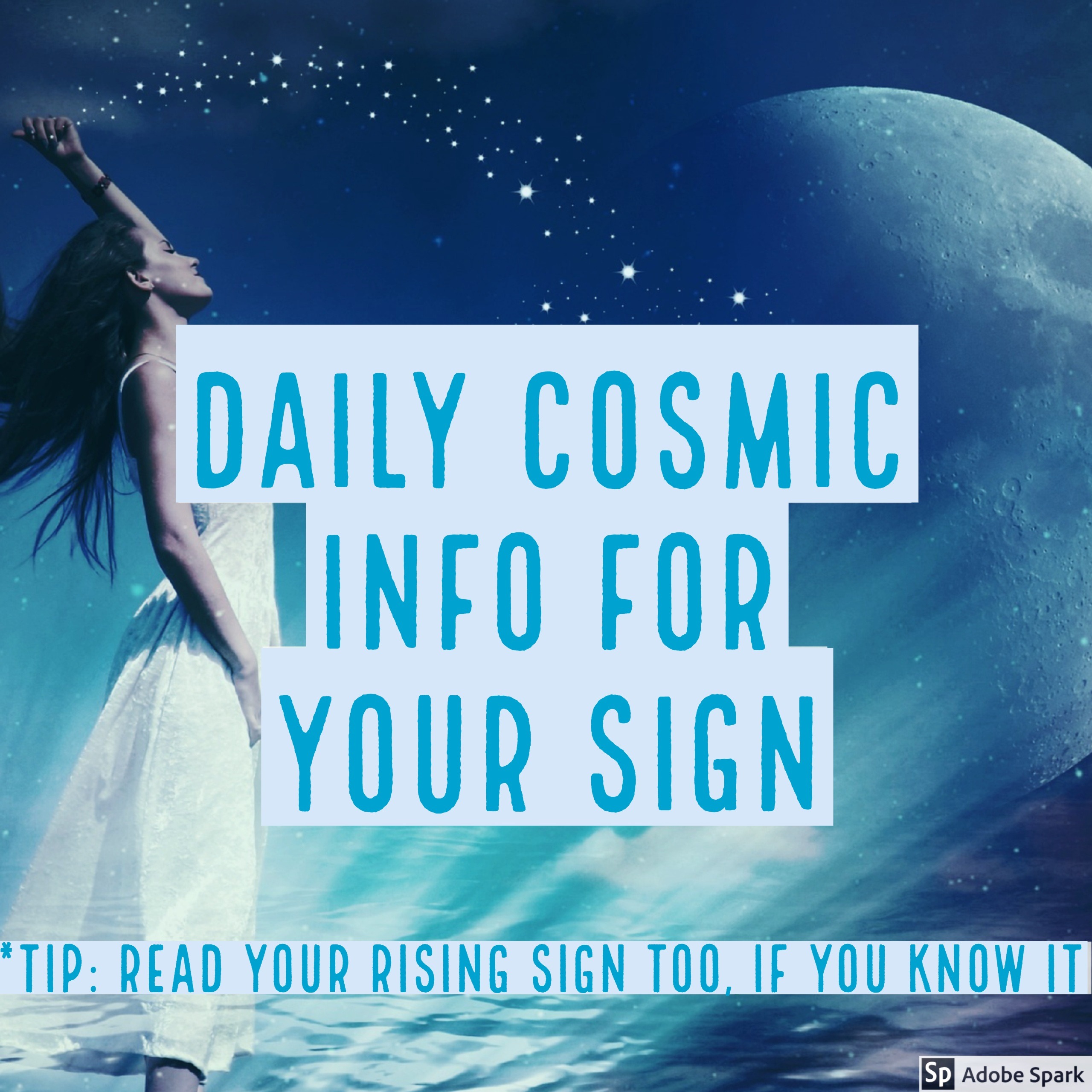 If you want to know the secret to success right now, it's this; think big and see the big picture. Count your blessings, too. Understand that when the **** hits the fan, it's all a part of the plan. Know that whatever is unfolding now is doing so for your highest good. Live life with as much joie de vivre as you can muster and focus on all that is good and you will attract more and more and more goodness.
A report based on your time, date and place of birth…
Now is a very good time to get your chart done – try one of our free sample snapshots before upgrading to a more comprehensive version. Click here for your freebie.
_