Sagittarius daily horoscope – December 6 2018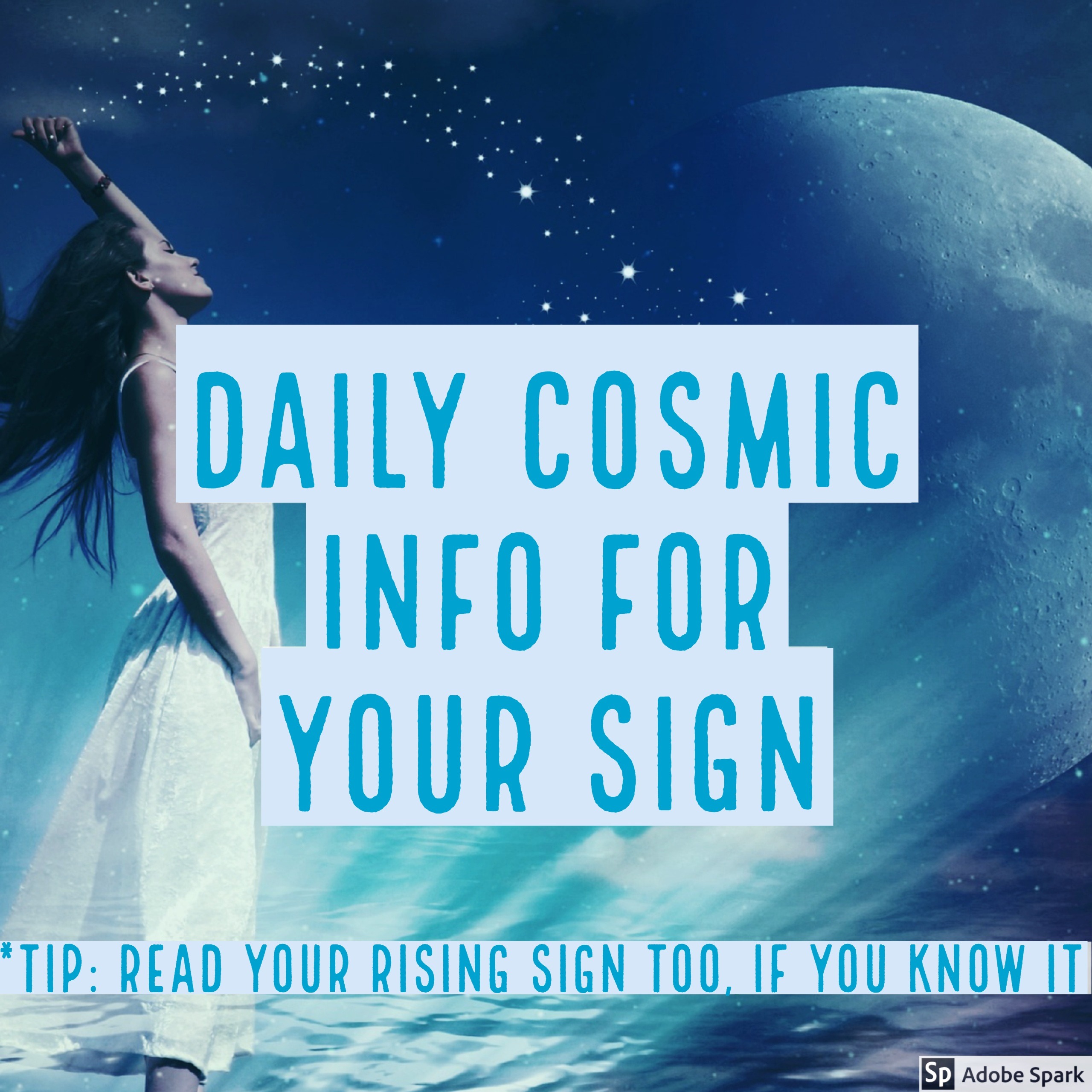 As the Moon moves through your sign, you can expect to feel quiet emotionally charged. For some, this comes out as a sort of despair, a feeling of being a little lost, as your emotional internally recalibrate themselves. For others, it comes out as grief, letting go of "stuff" and "issues" which have built up in the four weeks since the last time the Moon moved over your Sun. And if you're lucky? Whatever else happens, once you've done the emotional processing, you'll end up getting a marvellous emotional recharge.
Tomorrow brings the New Moon – are you ready to focus on manifesting? We are headed for the end of the year which means it's more important than ever to get clear about what you want. Use this week's New Moon to get clarity about what you want to consciously create. Work out your New Moon wishes before the New Moon on Friday. Want some help doing this? We have a free New Moon wishing guide for that – click here.
_