Sagittarius daily horoscope – November 9 2018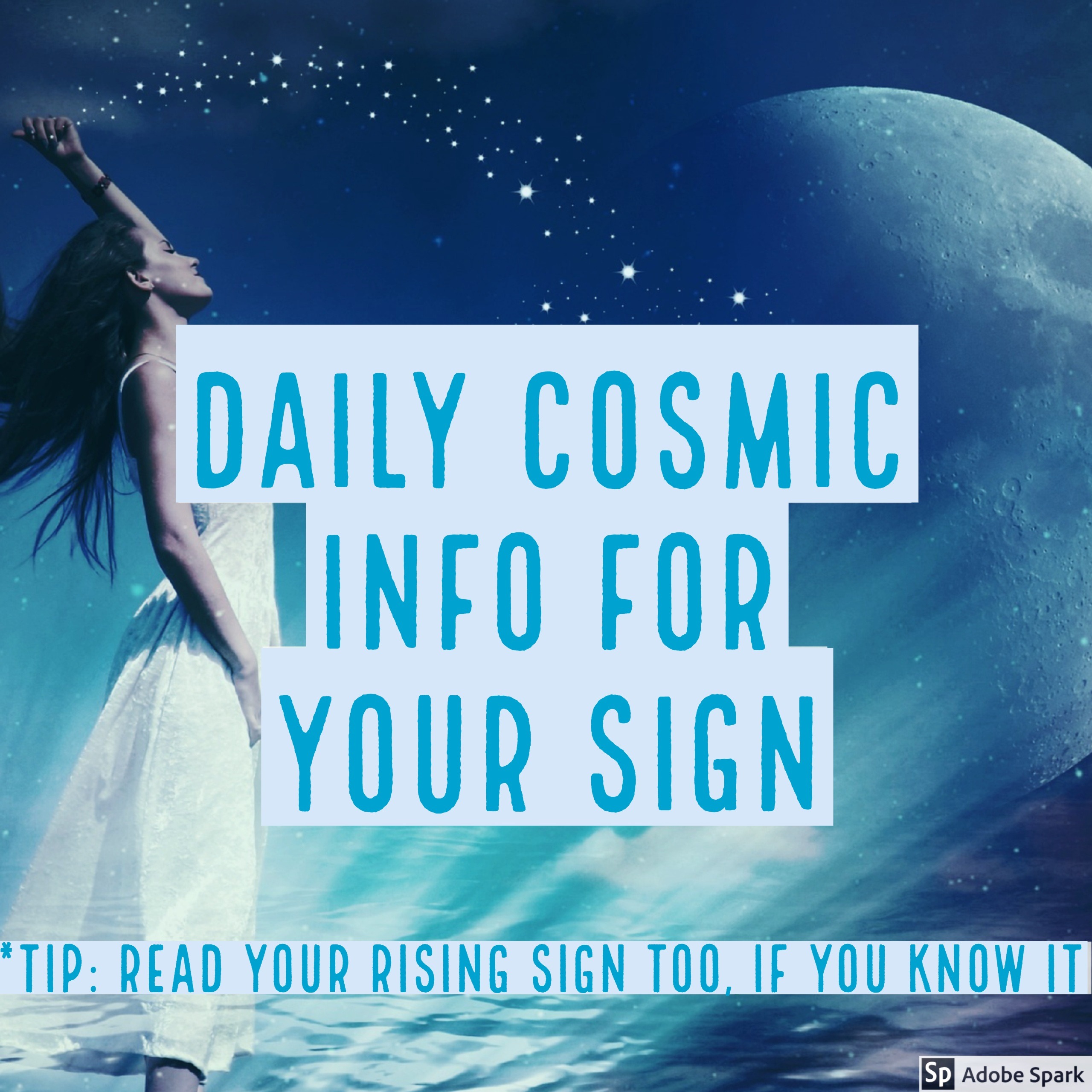 One of the best ways to tune into the new lucky Jupiter energy all around you is to keep affirming to yourself how lucky you are. Think about one thing in your life which makes you feel truly blessed and then create a short affirmation about about where you affirm how grateful you are for x or y or z. As long as you believe in your own good luck, this affirmation should attract yet more goodness into your life.
A report based on your time, date and place of birth…
Now is a very good time to get your chart done – try one of our free sample snapshots before upgrading to a more comprehensive version. Click here for your freebie.
_