Scorpio daily horoscope – December 5 2018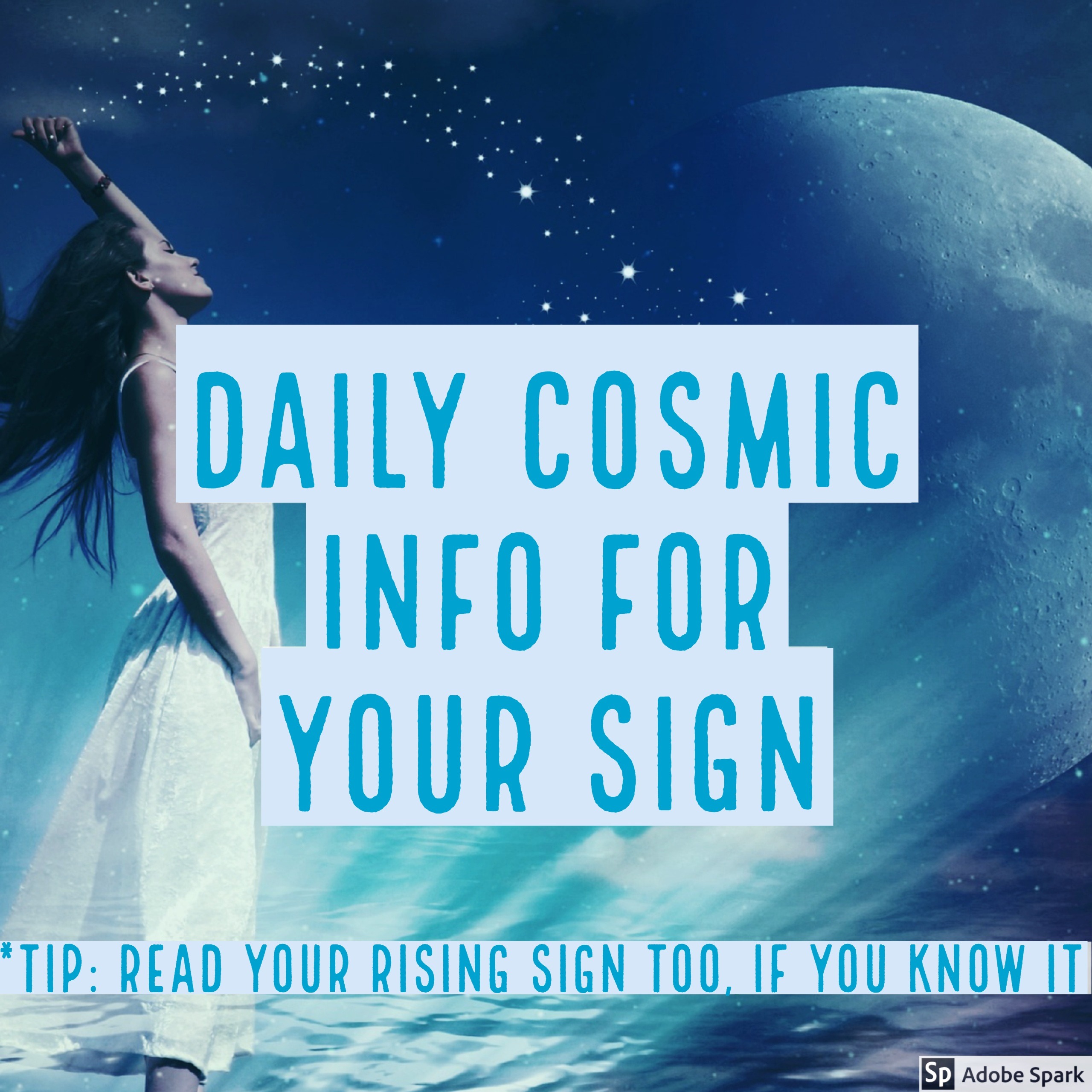 This month we get a total change of pace; the New Moon in Sagittarius. Sagittarius is the happy-go-lucky sign of the zodiac that's associated with the optimistic, risk-taking planet Jupiter. So the New Moon in Sagittarius is a time to lighten up and maybe try your luck a little too. Ask yourself, have I been taking life too seriously lately? Here's what it means for your sign – from my book Moonology. The New Moon takes place on Friday. Click here for the times around the country and the world.
This New Moon can help you start over financially. It's a time to remember your own fabulousness and magnificence. It gives you a special chance to take a look at your assets – and I'm not just talking about the ones in the bank. It's deeper than that. What do you have to offer the world? Value yourself and others will follow suit. It also asks you to take a look at and work on your self-worth and self-esteem. Love thyself. There's nothing wrong and everything right about doing this.
We are headed for the end of the year which means it's more important than ever to get clear about what you want. Use this week's New Moon to get clarity. Work out your New Moon wishes before the New Moon on Friday. Want some help doing this? We have a free New Moon wishing guide for that – click here.
_