Scorpio daily horoscope – December 6 2018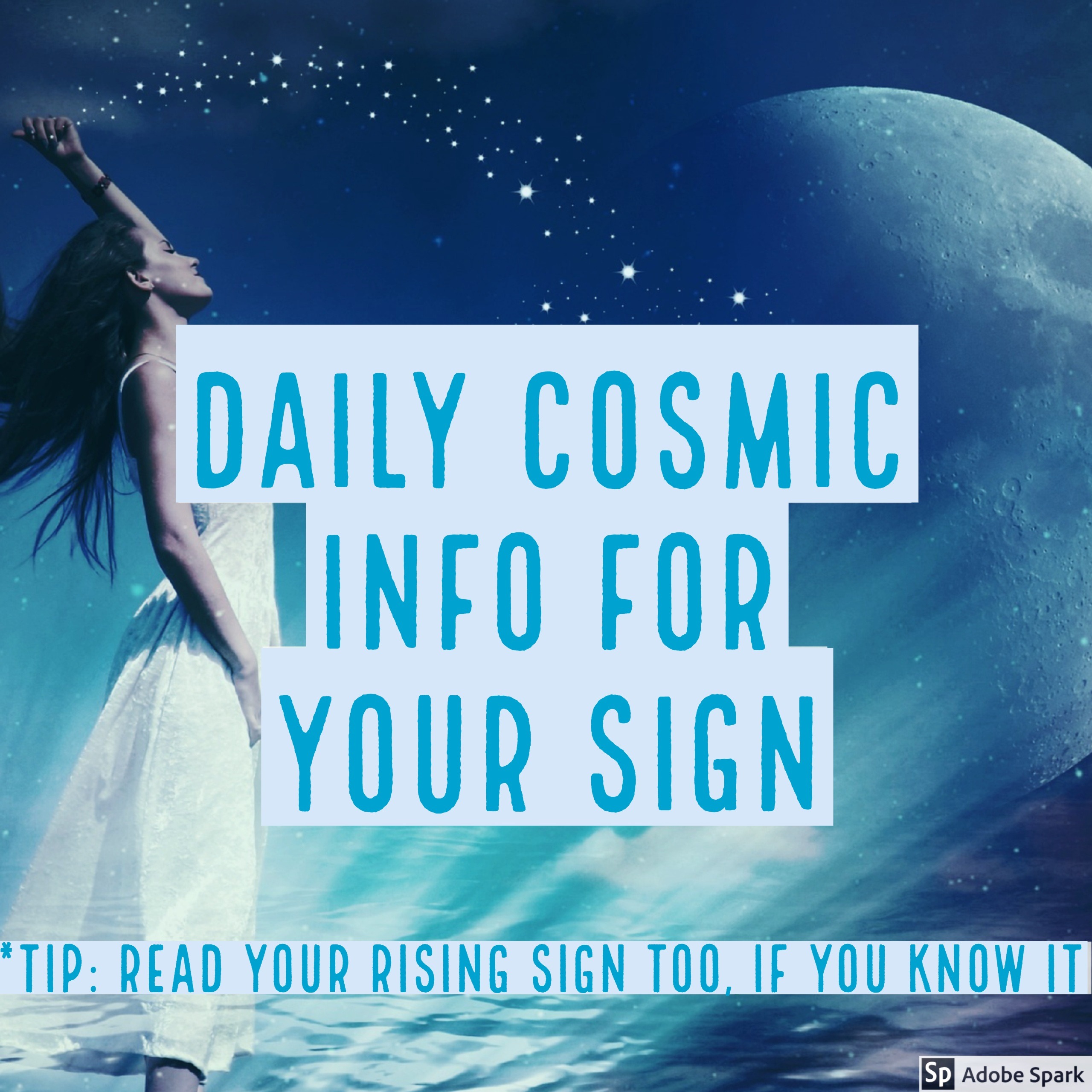 So what do you really value in life? What do you really value about yourself? And what do you really value in others? Answer these three questions now. Just the first thing which pops into your head. Perhaps you value freedom or security? Compassion or intelligence? Honesty or a sense of humour? It's Oh So Worth thinking about this now as the Moon moves through your 2nd House of Values. Once you know what you want, what really matters to you, it's so much easier to get your priorities right.
Tomorrow brings the New Moon – are you ready to focus on manifesting? We are headed for the end of the year which means it's more important than ever to get clear about what you want. Use this week's New Moon to get clarity about what you want to consciously create. Work out your New Moon wishes before the New Moon on Friday. Want some help doing this? We have a free New Moon wishing guide for that – click here.
_