Virgo daily horoscope – November 8 2018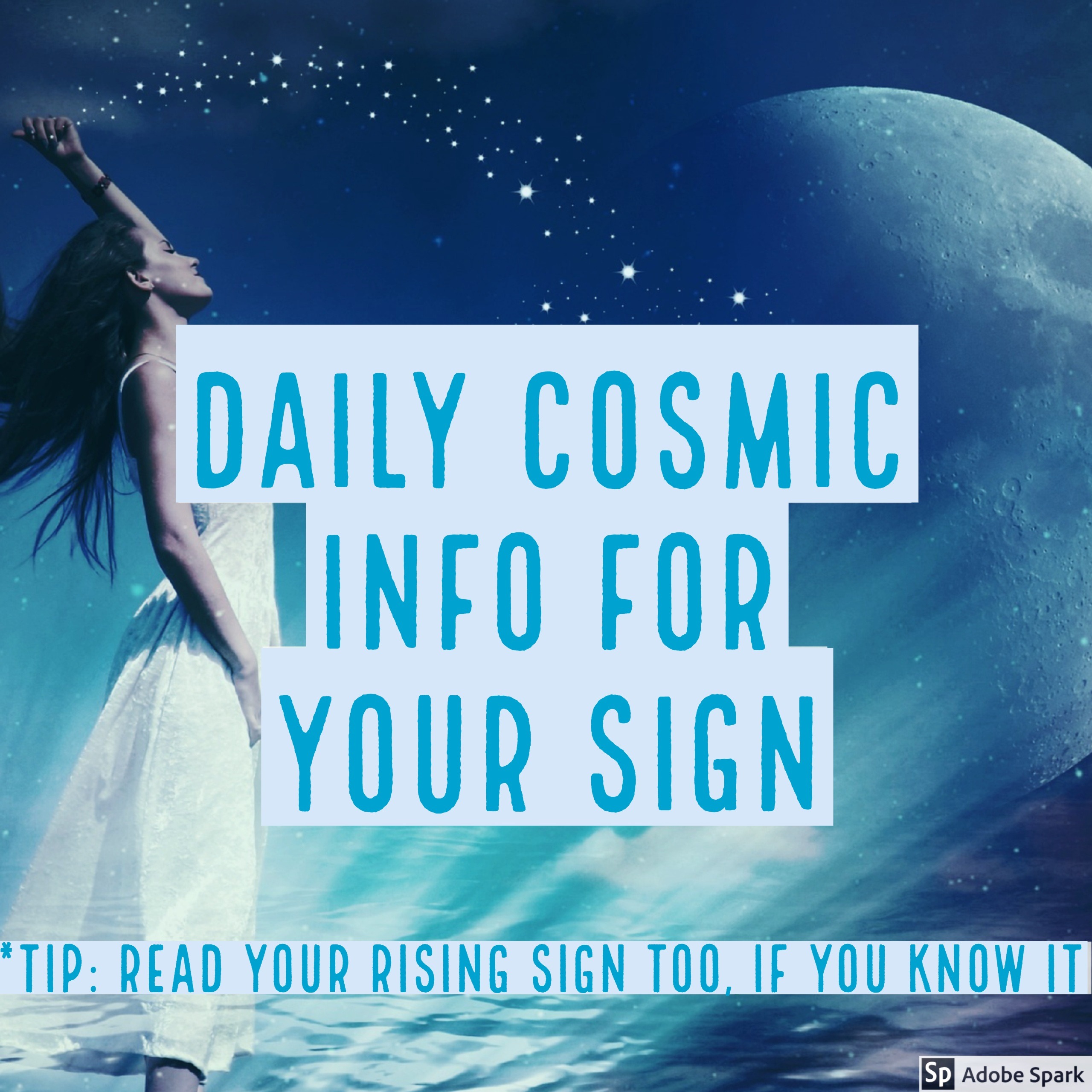 It's really a very big week. So far we have had the mighty move of Uranus back into Aries and the New Moon in Scorpio. Today? The hits just keep coming, as they say. Today the planet of good luck and good times, Jupiter, moves into Sagittarius, it's home sign, for the first time in over ten years. This is what that means for you:
Thinking about extending your home or your family? If so, you are totally in the right place at the right time. Jupiter is moving into your 4th House of All Things Domestic. Upsizing your home, for example, is never going to be easier. Your home is also about to get the Magical Uncle Jupiter Treatment – think of Jupiter like Santa Claus, the guy full of good cheer and gifts for all. He's coming to spend 12 months at your place! How can it fail to be a better place to be, eh? And if there have been problems at home and you're wondering how your resident curmudgeon can be expected to be transformed into someone who's a pleasure to live with, then you're under-estimating Uncle Jupe. For anyone with the intention of having a happier home life, be it with a spouse, live-in lover, family or flatmate, the offer is out there in the ethers. You may just have to adjust your attitude first. Singles are also more likely to meet someone new – perhaps someone to live with. Couples who are happy together get happier and feel ready to take the next step. This part of the chart is also associated with the past and childhood. If you have serious old issues to resolve, now is the time to do it, be it via counselling or another means. This is a time to be emotionally optimistic. It could be a very lovely 12 months. Good luck!
What else lies ahead?
Now is a very good time to get your chart done – try one of our free sample snapshots before upgrading to a more comprehensive version. Click here for your freebie.
_